Integrity - Trust - Tradition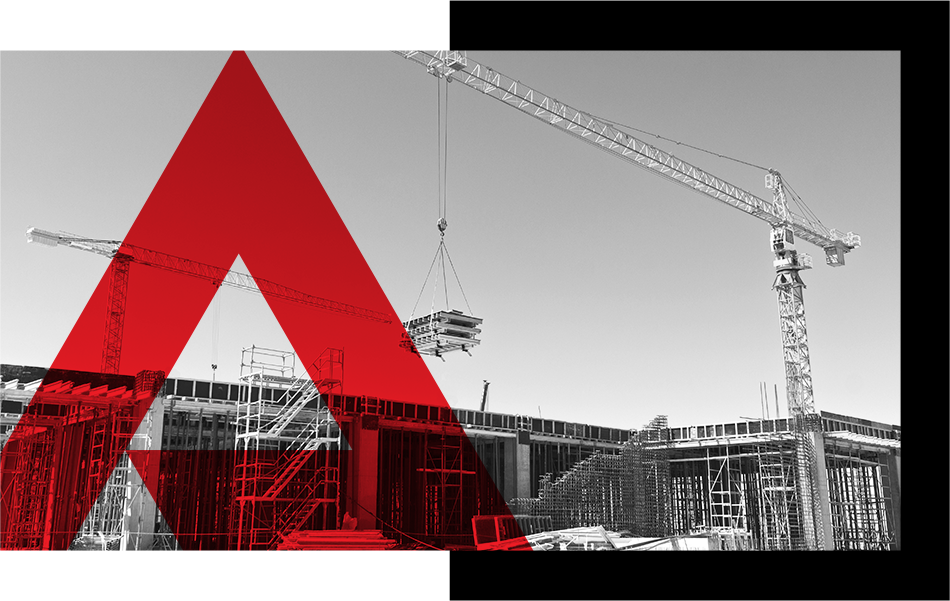 Welcome to Almac Sotebeer
At Almac-Sotebeer Incorporated, we believe in creating outstanding buildings and helping our clientele bring their architectural concepts to life. Our experienced team has been providing contracting services for commercial and industrial facilities in the Michiana area since 1992. Whenever you are looking for a reliable contractor, you can rest assured that the team at Almac-Sotebeer is going to satisfy your every need and expectation!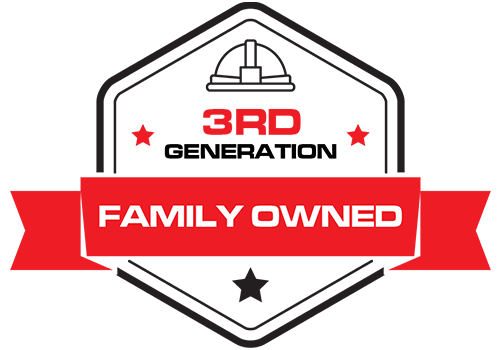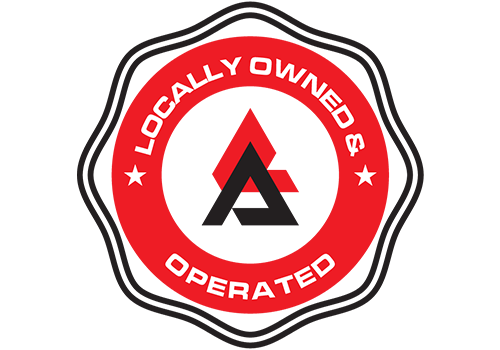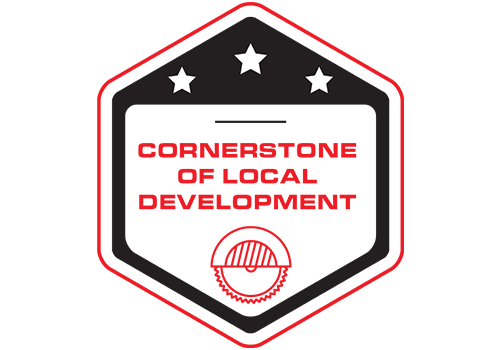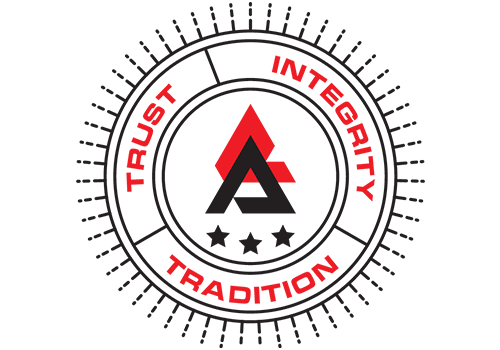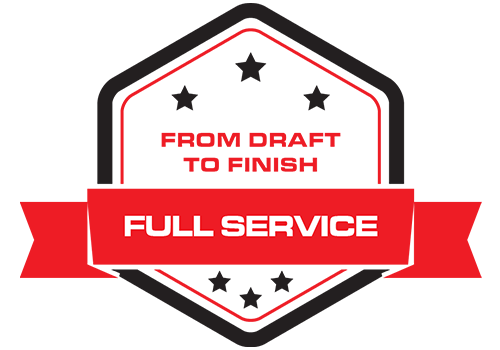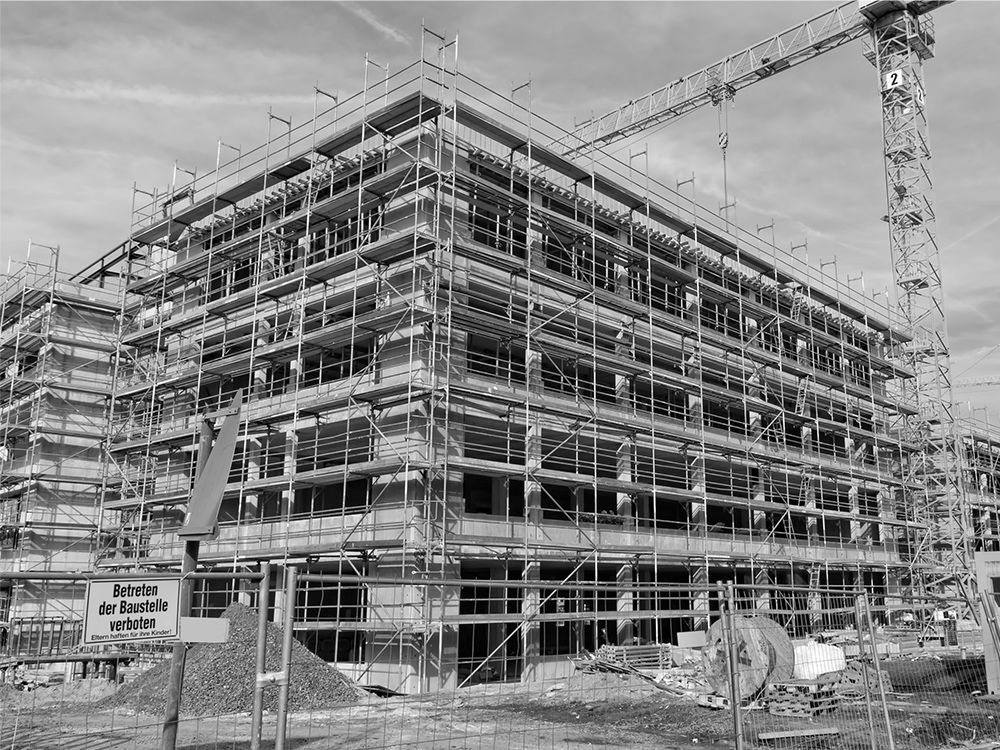 Reliable Contractors in Indiana
Building a structure is no small feat. If you have a project on its way, you want to have a reliable and experienced team to support you throughout the process. The experts at Almac-Sotebeer are here to provide you with the contracting services that will see your construction project through from start to finish, making sure we are done when you are happy with the results.
The last thing that you want when starting a construction project is to have a contractor that is not honest and clear about their work and methods. You don't want to realize midway through the project that some things haven't been done according to your expectations. Talk to the Almac-Sotebeer team today to start your project. Check out our Commercial, Industrial, and New Construction or our Renovation & Remodeling services today!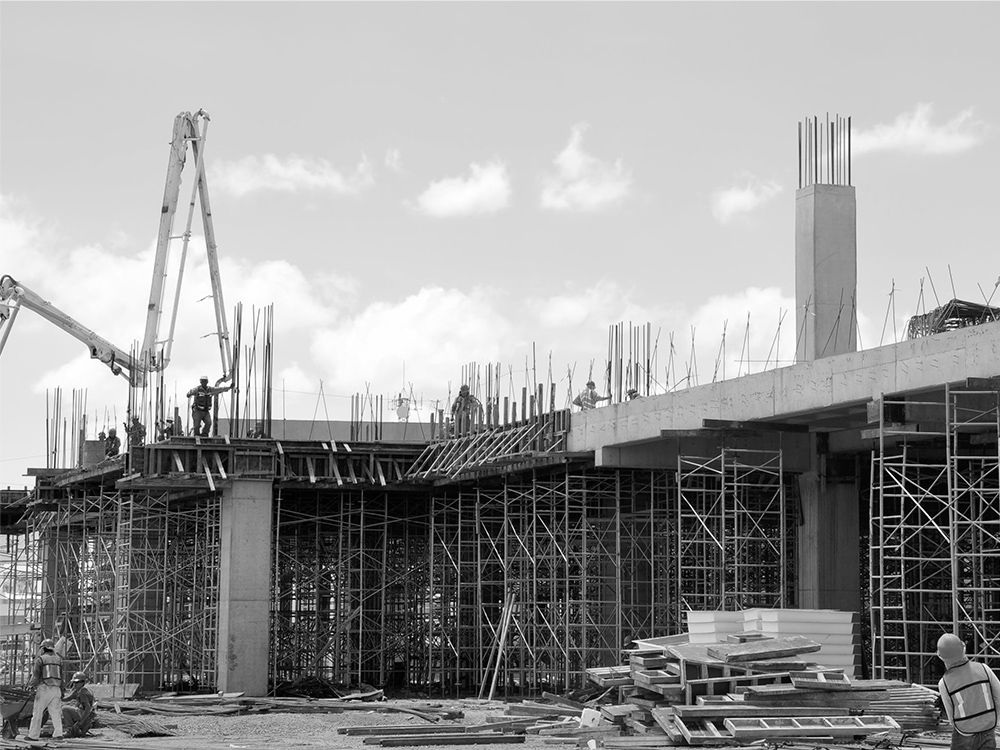 What Are You Waiting For? Hire Our Contractors Today!
Remember, the difference between hiring the most experienced contractors and those not qualified, can translate into months of unnecessary stalling, frustration, and repairing things that were not supposed to happen in the first place. At Almac-Sotebeer, we work with you every step of the way to give peace-of-mind and make sure that everything is done to your satisfaction. Contact our team today and start working with the experts who have been "Building a Better Community Since 1992!"