The experience behind Almac-Sotebeer Incorporated dates back to the 1960s when one of the original parties that would one day become part of the Almac-Sotebeer company, started their construction company. After years of changes and evolving with the times, two separate construction companies, Almac Construction and Sotebeer Construction, joined forces to create one of the best construction and contracting companies that Elkhart, Indiana has seen!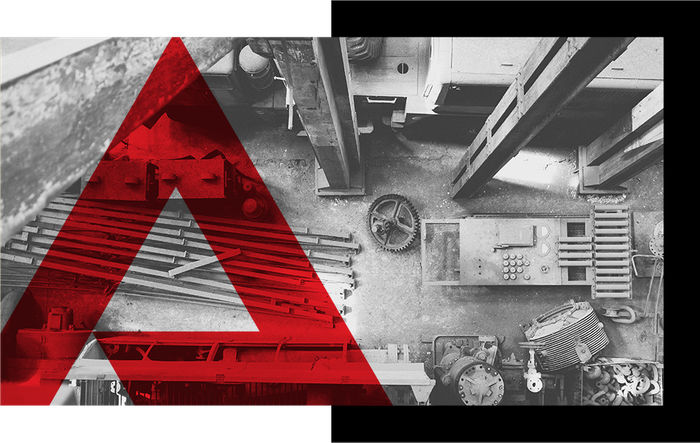 Our History
Operating in Michiana's construction industry for 60+ years, our company is the longest-standing (and most successful) commercial and industrial general contracting company. Three generations strong built on a foundation of honesty and integrity, our family is here to help you Build Your Legacy! Throughout the years, our company has developed new processes, gained experienced employees, and evolved with the times to ensure that every one of our customers receive the services that they deserve. There's no need to look around for other contractors in the Elkhart area. We are here for you!
As a family-owned and -operated business, you can count on us to work with you and take care of your needs as if you were part of our family. Hiring Almac-Sotebeer Incorporated is working alongside a company that has been "Building a Better Community Since 1992!"
Don't allow inexperienced contractors to turn your exciting construction project into a living nightmare. You can always rely on Almac-Sotebeer to ensure that your project will go smoothly and satisfy your needs and expectations. Contact our team to receive the assistance that you need and start working on your construction project today. We are excited to hear from you.