Remodeling a building can be a daunting task, no matter how small the project. It is important to find the right remodeling contractors to help you through the process. Almac-Sotebeer Incorporated has been in business for more than 30 years, and we have the experience and expertise to make your renovation go smoothly. We want to make sure that your project is taken care of by our professional team in Elkhart, Indiana.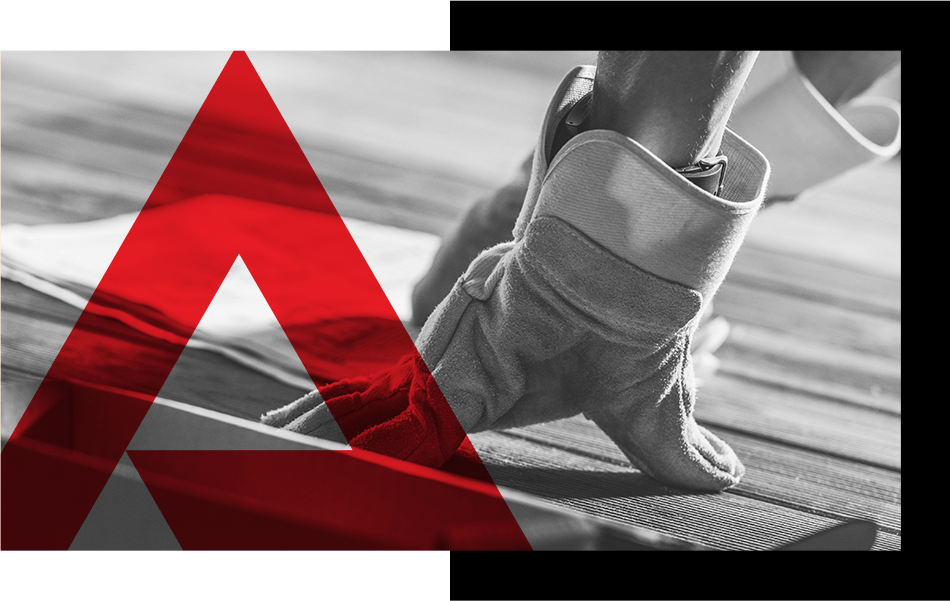 Major Renovation Services
Our remodeling contractors handle large renovations, including those for commercial and industrial sites. We can help you with the design of your renovation project as well as provide a cost estimate and timeline to get it done.
When you hire Almac-Sotebeer, you are getting a team of professionals who have been in the construction business for a long time. We know what it takes to make your renovation project go smoothly and on schedule.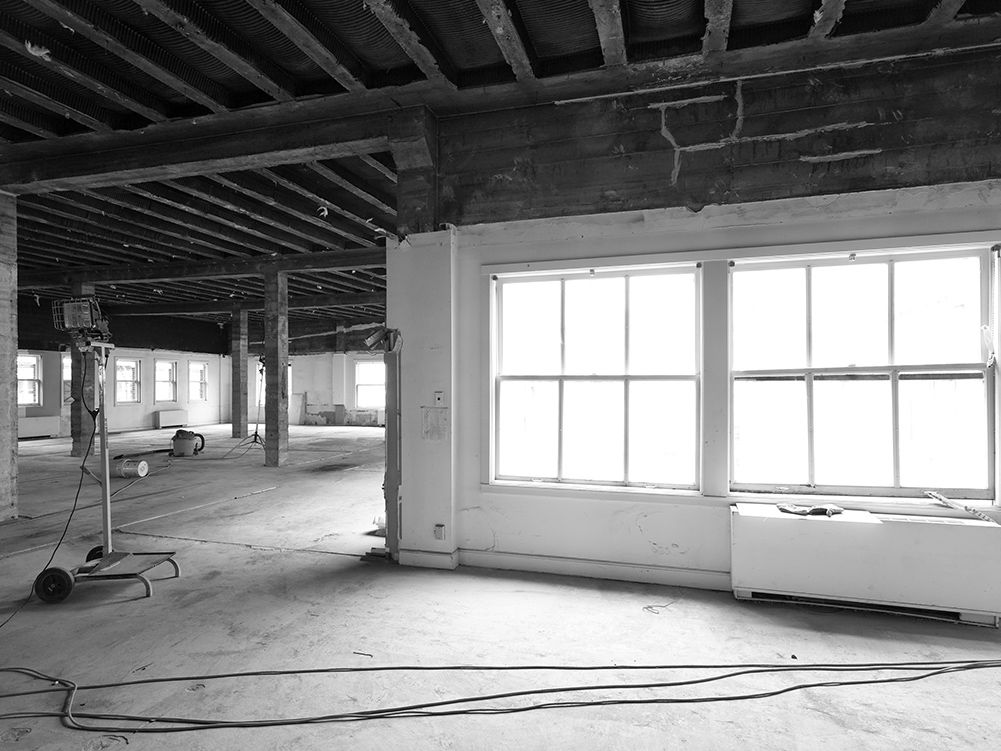 Commercial & Industrial Remodeling
We have a long history of remodeling big sites, office buildings, schools and other industrial or commercial spaces. Our remodeling contractors can handle any type of renovation project you may have, whether it is large or small. We understand that these types of projects require a high level of expertise and experience in order to be completed on time and within budget.
Remodel Your Business Location
Sometimes businesses need to be remodeled or updated over time. As a business owner, it can be difficult to know what type of remodeling work needs to be done in order for customers and employees alike to feel comfortable coming into your place of business. Almac-Sotebeer Incorporated has worked on many office buildings in Elkhart County and beyond, so we are experienced with renovating all types of businesses from professional offices to restaurants! If you're looking at remodeling costs without an idea about how much a remodel should cost, give our remodeling contractor team a call for a free consultation!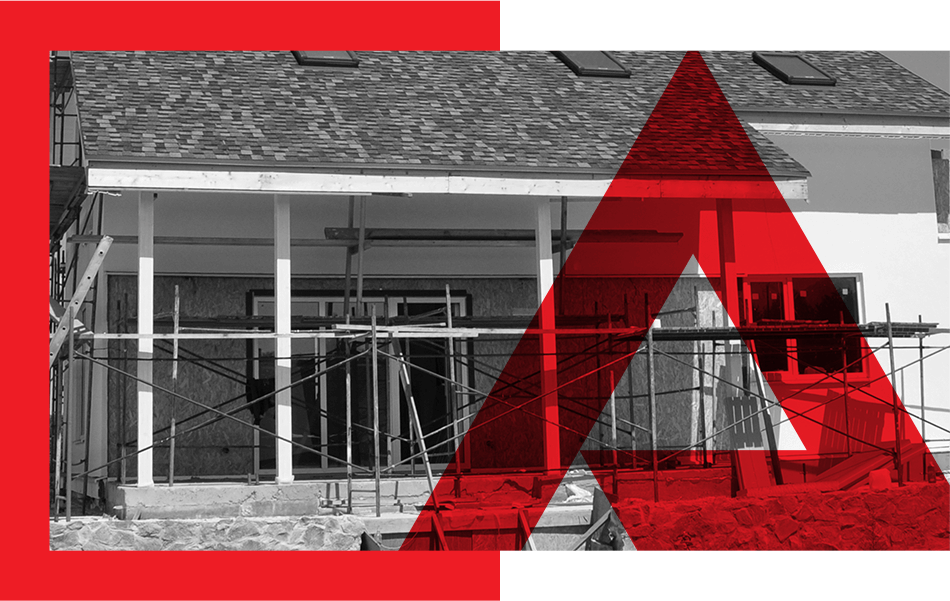 You Can Trust Our Experienced Team of Contractors
When remodeling a home or office, it is important to trust the remodeling contractors who will be working on your project. Almac-Sotebeer has been in business for more than 30 years and we have the experience and expertise necessary to complete your renovation project on time and within budget. We want you to be happy with the end result of your remodel, so we take great care in our workmanship and customer service.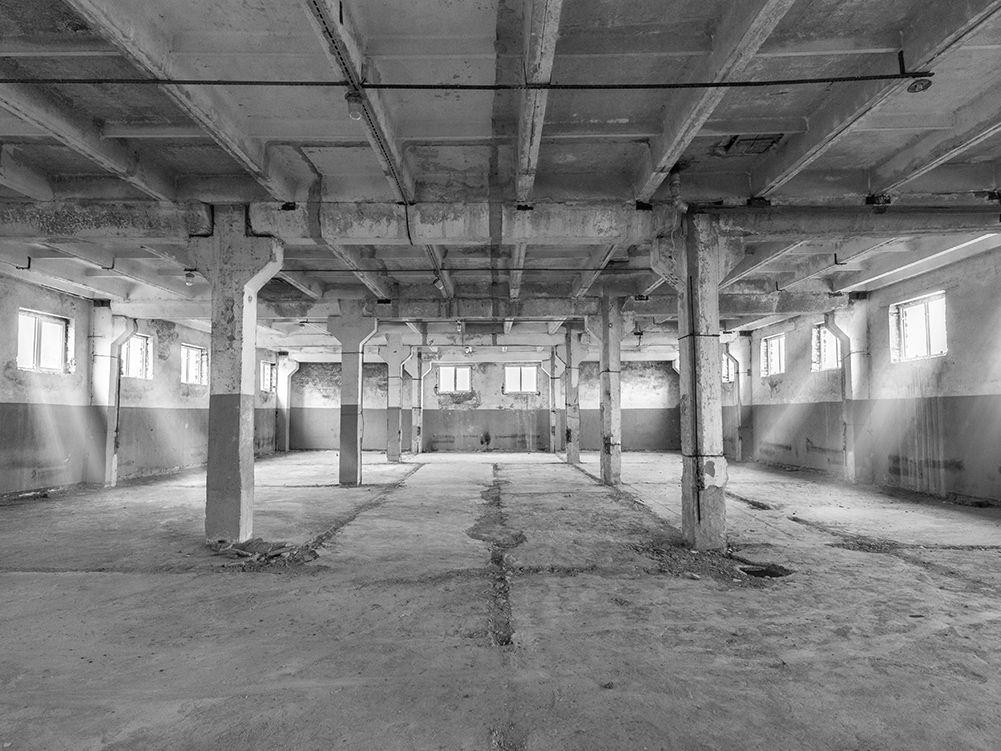 Trust Our Remodeling & Renovation Services!
If you're looking for a remodeling contractor that you can trust, look no further than Almac-Sotebeer Incorporated. We have the experience to help you with your project. Contact us today for a free consultation!