Looking for a contractor for your upcoming commercial, industrial or new construction project? Look no further than Almac-Sotebeer Incorporated. We are a leading construction company with years of experience in the industry. Our contractors have the knowledge and expertise to get the job done right, on time, and within budget. Contact us today to learn more about our services!
The team at Almac-Sotebeer wants to show you why choosing our experienced and reliable crew is the best option that you have in Elkhart, Indiana and surrounding areas.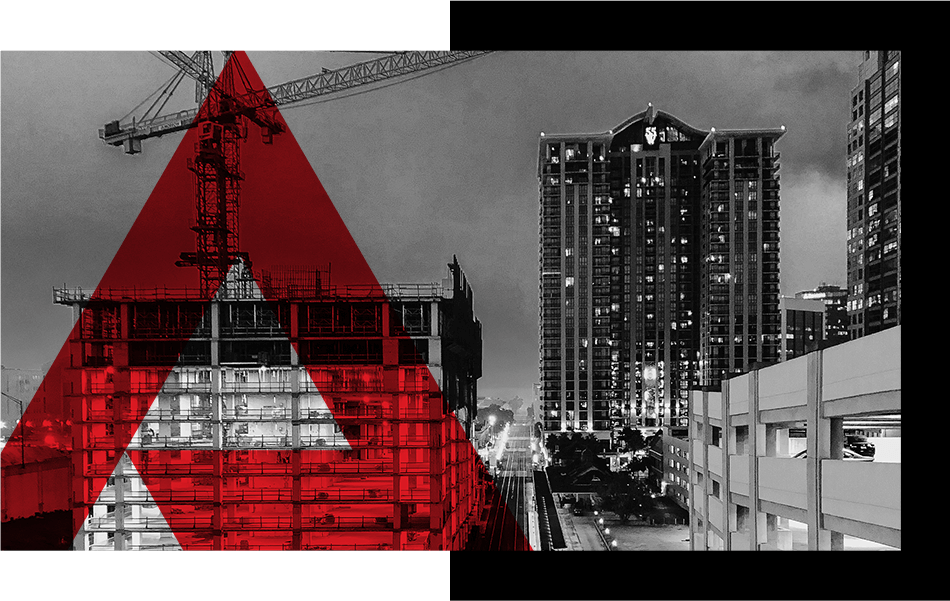 Our Team Will Help Design Your Building
If you are planning a new construction project, give our contractors at Almac-Sotebeer a call. Our team will help design the building and plan out every detail of your upcoming project from start to finish. We are proud to say that we have satisfied many commercial customers over the years constructing buildings for all types of industries in Elkhart, Indiana, and nearby areas.
With extensive experience in the construction industry, our contractors have the knowledge to help you with any design plans that you may have. Let us help bring your concepts and vision to reality. Not sure where to start? We know the right questions and have the expertise to bring your needs to life.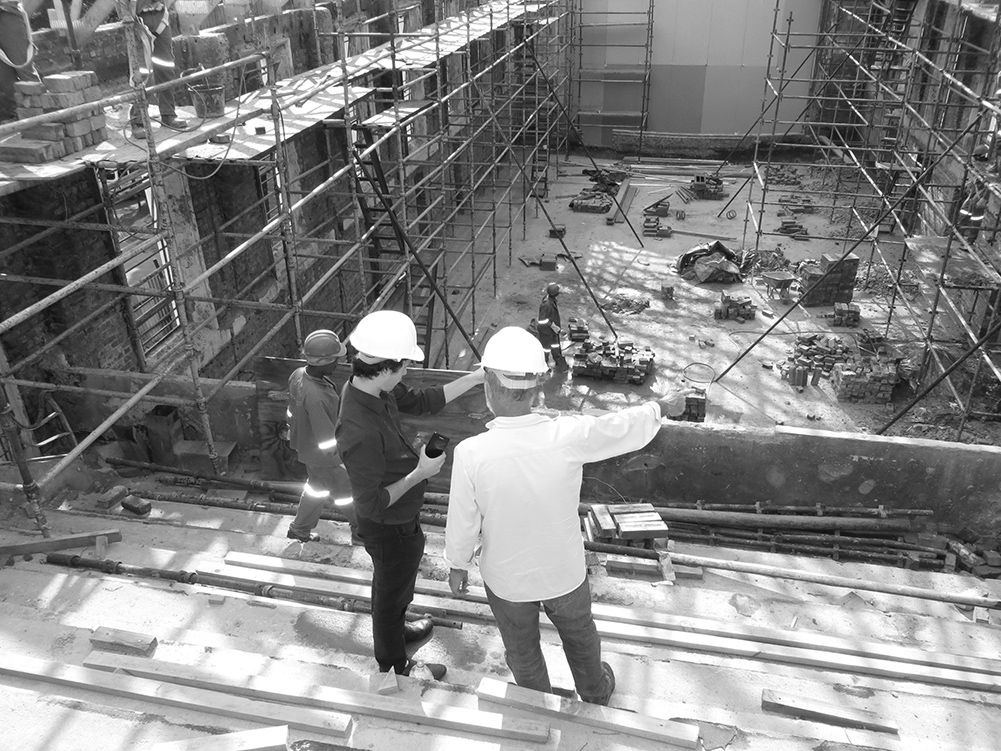 Our Crew Is Well-Equipped To Handle Any Type Of Project
In addition to having a team of experienced contractors, Almac-Sotebeer Incorporated also has a large fleet of construction equipment. This allows us to take on any type of construction project, no matter how big or small it may be. With this type of equipment at our disposal, we can handle projects in Elkhart, Indiana, and beyond quickly and efficiently.
You'll Be Amazed by Our Construction Skills
The contractors at Almac-Sotebeer are known for their construction skills and attention to detail. No matter what type of commercial or industrial project you have, we will make sure it is completed on time, within budget, and according to your specifications.
We take pride in our work and want to ensure that you are satisfied with the results of any construction project we complete for you. So, if you're looking for contractors who get things done right, look no further than the contractors at Almac-Sotebeer Incorporated today!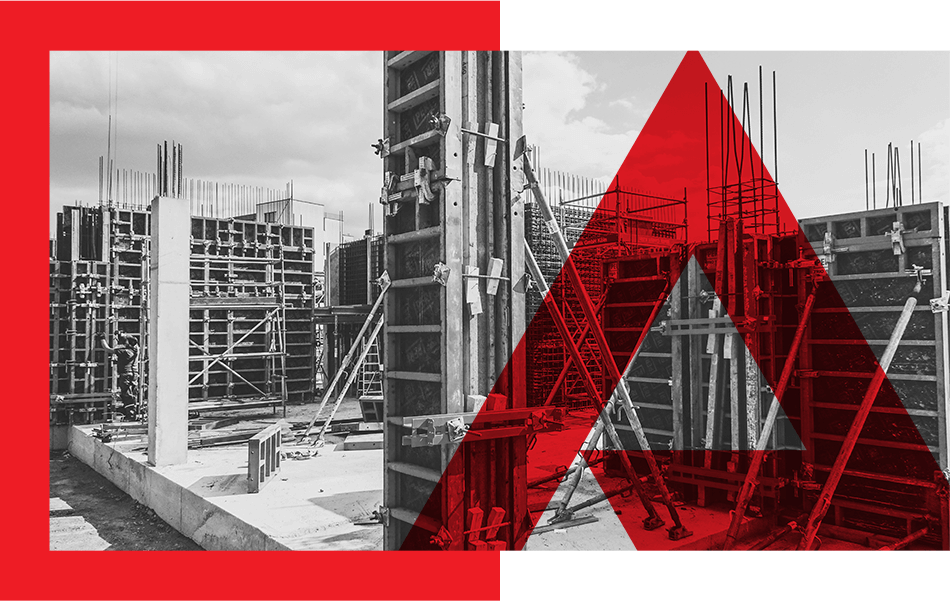 We Offer Outstanding Construction Management Services
In addition to our contractors and construction equipment, Almac-Sotebeer also offers outstanding construction management services. Our team of managers will work with you every step of the way to ensure your project is completed on time and within budget. We want to make sure that you are completely satisfied with the results of your commercial or industrial construction project, so we offer a wide range of construction management services that can be tailored to meet your specific needs.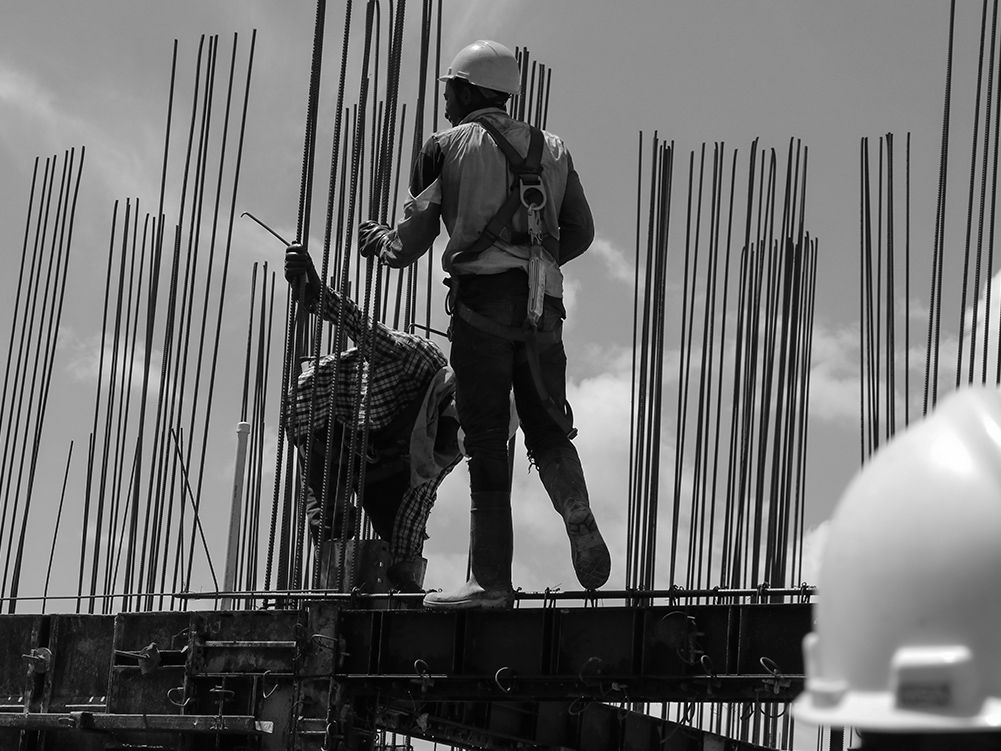 Start Working With Our Construction Experts Today!
You can count on Almac-Sotebeer Incorporated when it comes to commercial and industrial contractors. We are a construction company that has been serving Elkhart, Indiana for many years and we have the experience needed to get any job done right. If you're looking for contractors who will make sure your project is completed on time, within budget, and according to specifications — contact us today! You won't be disappointed with our services or contractors because they're dedicated to providing outstanding customer service every step of the way from start to finish!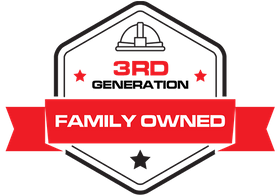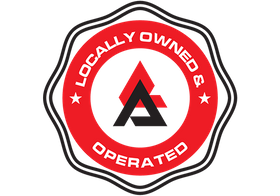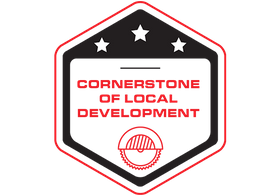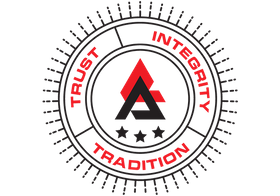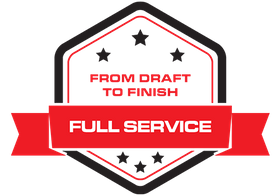 Commercial, Industrial & New Construction