At Almac-Sotebeer Incorporated, we believe that an image speaks more than words. We've worked on many different construction projects where our customers have left satisfied knowing that their buildings were done in a professional and timely manner. Check some of the projects that we've finished in the past and some that are being worked on at the moment!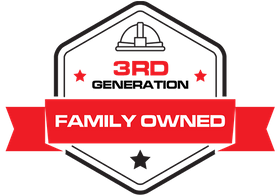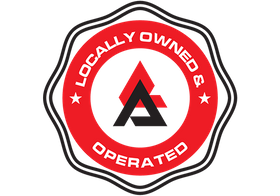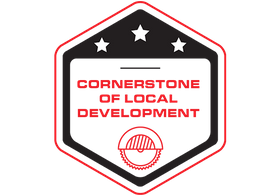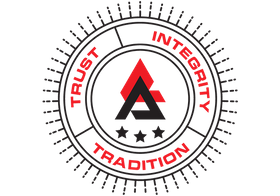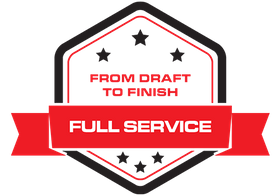 Hire the Professional Contractors at Almac-Sotebeer Incorporated Today!
Don't waste your time with inexperienced contractors that might not have enough track record to provide you the services you deserve. When you hire the professionals at Almac-Sotebeer, you are getting decades of experience that date back to the 1960s when our family started the construction business that became who we are today. Contact our team, and we'll set up a consultation to start your project as soon as possible!