4 Tips to Choose a Commercial Renovation Contractor
As we mentioned in our last blog post, undertaking a commercial renovation project as a business is not to be taken lightly. What can be the deciding factor in the final outcome of your commercial renovation is the choice of commercial contractor. Almac Sotebeer offers the best commercial renovations near Elkhart, Indiana. Below, we'll offer four tips on how to choose a commercial renovation contractor. Get a free estimate today!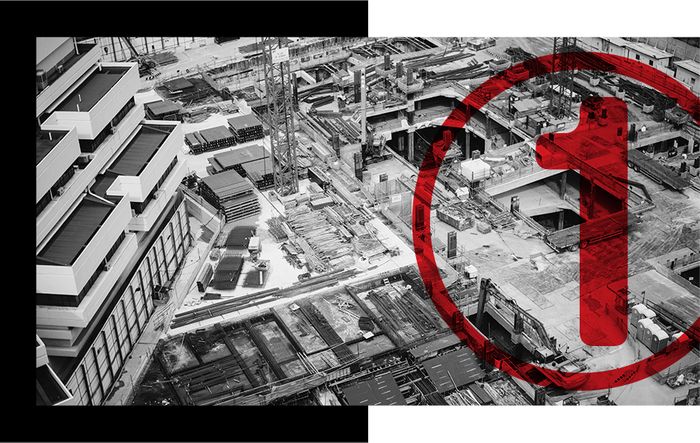 Years of Experience
One of the most important qualities to look for in a commercial renovation contractor is experience. You want a commercial contractor who knows how to get the job done properly and promptly. Time is money, and being on-time and on-budget is crucial to an operating business.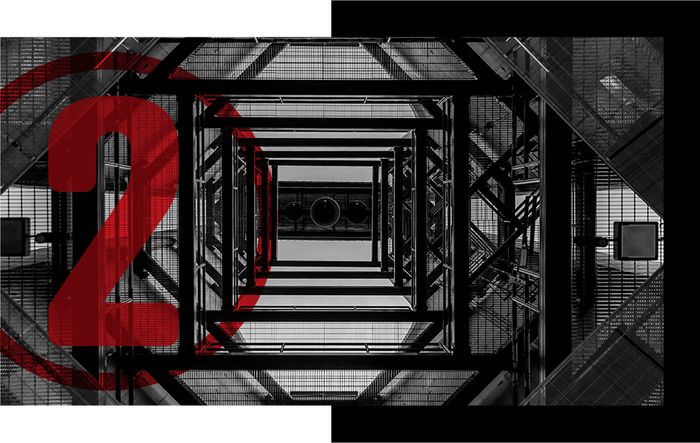 Breadth of Their Portfolio
As a business, impressions are everything. While you want a commercial building that is functional, you also want one that is aesthetically pleasing, original, and energy-efficient. The use of sustainable building products can be important to you, too. Be sure to check out the breadth of the commercial contractor's previous jobs before making your final decision.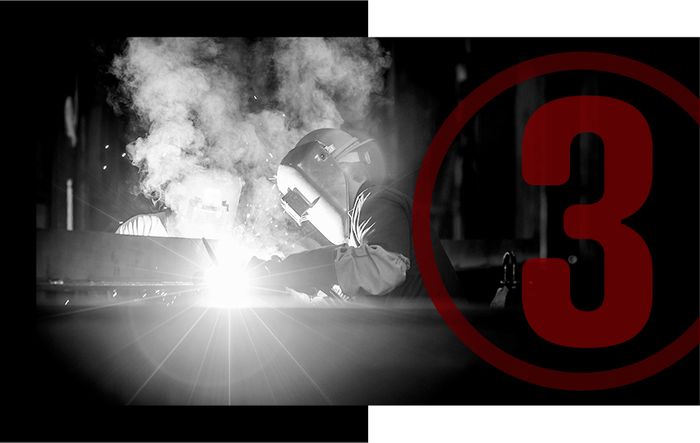 Services They Offer
When looking for the best commercial renovation contractor near Elkhart, you'll want to ask about the services they offer. Many general contractors offer comprehensive services, such as design/build and project management, while others specialize in one, the other, or something else altogether. If you are looking to have a complete remodel of your space, including an interior design, ask about the scope of their services today.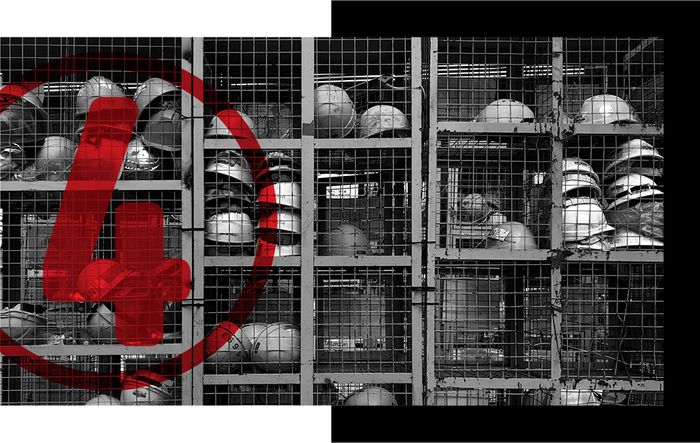 Management Process
Timelines and deadlines are supercritical when it comes to ensuring a commercial renovation project is on-time and on-budget. You'll want to make sure your commercial contractor runs their construction site like a well-oiled machine. Ask them how they handle delays and setbacks, too.
Partner With Almac Sotebeer Today
Our commercial renovation company takes pride in ensuring your Elkhart business's remodeling project exceeds your expectations. Whether you are adding on or gutting the interior and starting from scratch, we can help. Call us for a free estimate today!