Benefits of an Experienced Contractor
Honest and experienced contractors are hard to come by. This is especially true when it comes to large projects that require a lot of workers and a substantial amount of money. The competition can be brutal and the different companies can be hard to sift through. Fortunately, Almac Sotebeer is here to provide Elkhart, IN, and the surrounding areas with contracting and construction services with an experienced team of individuals that will get the job done right at an affordable rate. Learn more below and contact us for more information about the services that we offer today!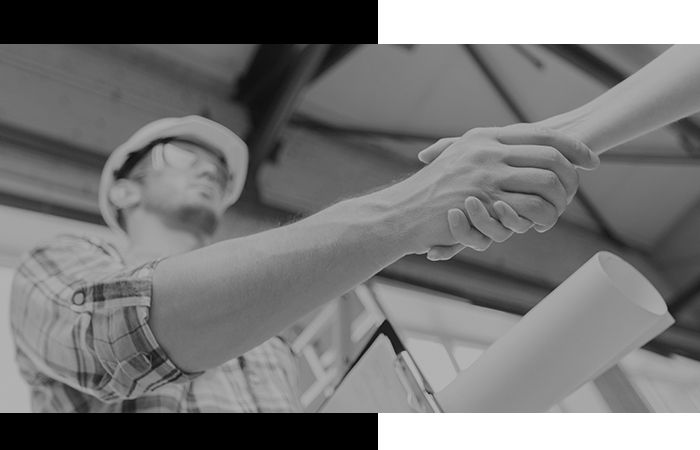 Larger Network
An experienced contractor is always your best bet when it comes to finding companies and suppliers. Our commercial renovation team has been in the business for decades and we have accumulated a large list of trusted partners in the industry that provide us with the highest-quality building materials. If there is something special or peculiar about your build, you can rest assured that we can find the right supplies and people for the job. There is simply nothing better than having a broad network to work with. We will source everything that you need for your construction project and find the right people for the job.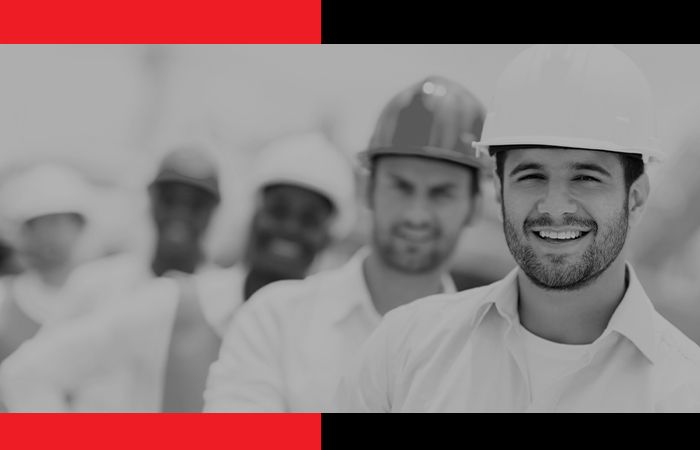 Insurance Coverage
Insurance is something that you need to put at the forefront of your mind if you are thinking about a construction project. A qualified contractor should have all of the coverage that is necessary for your situation. Construction accidents are not only financially impactful when it comes to your build, but they can put workers in precarious situations that threaten their physical well-being. Our team is insured and prepared to handle any issues that might arise during the construction process. You can rest easy knowing that all parties involved are covered when you work with Almac Sotebeer.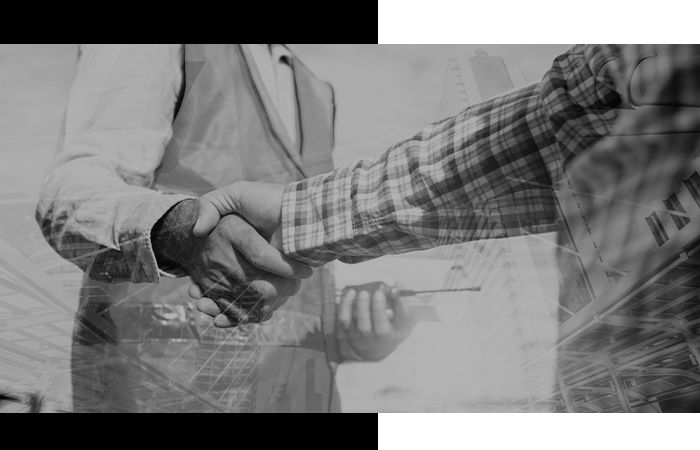 Time Efficiency
In the world of business, time is money. This is especially true when it comes to construction and renovation. If you don't have a facility that is functioning at full capacity, how can you be expected to maintain or increase your revenue? Our team specializes in being able to finish projects efficiently and on a tight schedule. If you have a job that you think might be too tough to handle in a short amount of time, we will be the first contracting company in line to take that challenge. We will get the work done quickly so that you can focus on your business plans and think about the future.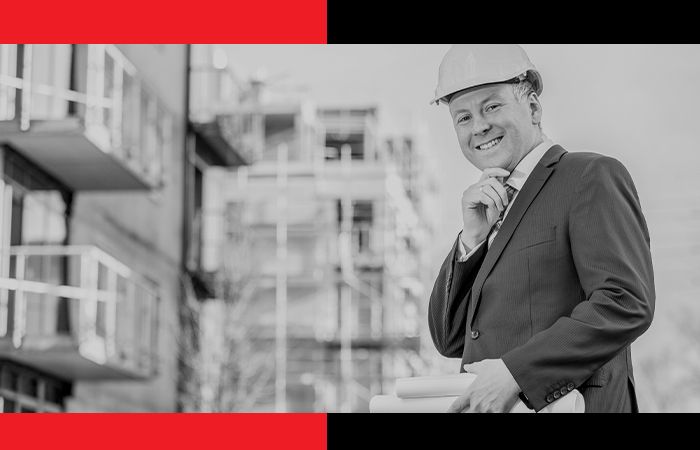 Reviews
We can talk for days about all of the experience that we have in the contracting industry in and around Elkhart. However, it is better that you hear from our previous satisfied customers if you are looking to make an investment in the construction of a building or warehouse. We won't let you down. Get in touch with a team that has proven itself to be capable and that goes above and beyond to make our clients happy.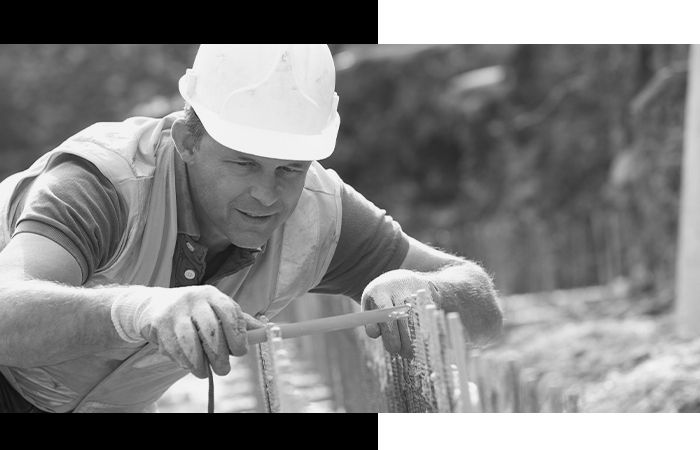 A Knowledgeable Team
When you are entrusting the foundation of your industrial or business complex to a contractor, experience is one of the most important things to consider. An inexperienced contractor might provide you with the work that you need to be finished in a hurry, but that is no guarantee that the work that you pay for matches your needs or is up to your standards. At Almac Sotebeer, we offer unparalleled services. We have been in the industry long enough to know what quality workmanship looks like. We have the knowledge and abilities to provide you with the best contracting services available in and around Elkhart. Get in touch with us today and find out what kind of difference a seasoned contractor can make.
If you are making an investment in a new warehouse or other commercial space, look no further than the expert team at Almac Sotebeer. We guarantee that our team of contractors will get the job done in an efficient manner and deliver you the results that you expect from an experienced contractor. Don't waste your time or hard-earned money on a company that will let you down. We have been striving to build a better community since 1992 and continue to do that 3 decades later. Contact us for more information and let's get started today!