Reasons for Commercial Renovations in Elkhart
As a business owner, you have a lot going on. From the second you walk in the door to the moment you leave, everyday is packed full of decisions about your business operations. One decision you may be considering the decision to invest in commercial renovations.
Almac Sotebeer is a top-rated commercial renovation company with more than 60 years in the Elkhart community. Our family-owned business helps improve the lives of business owners, so they can continue to offer their wonderful products and services to their customers. Below, we'll go over some reasons to invest in commercial renovations for your business. Schedule a free consultation today!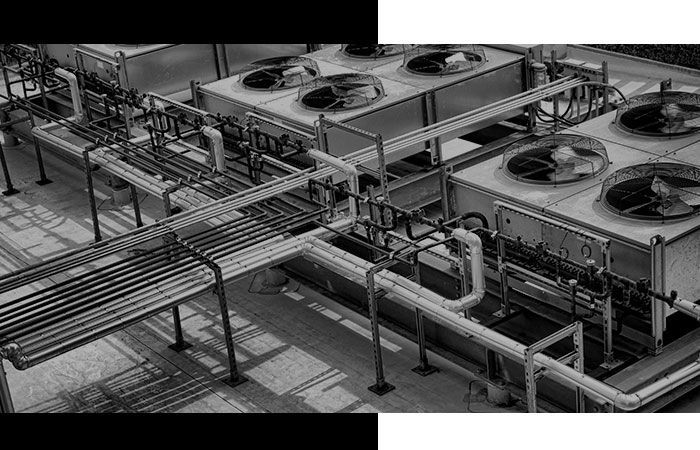 Energy Efficiency
It's no secret that one of the largest costs to a business owner is the operation of their building location, which includes their energy needs. From keeping the lights on to ensuring it has the optimal indoor climate for comfort, a commercial building can use a lot of energy. A commercial business in Elkhart can save thousands of dollars a year by renovating their space and improving it for energy efficiency. Get a quote from our commercial renovation company today.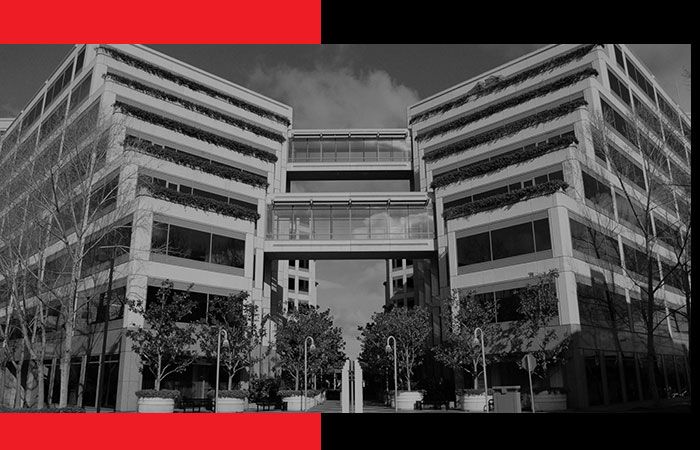 Improved Curb Appeal
There is no avoiding curb appeal for commercial buildings. It's inevitable that your business will be judged by its appearance. Thus, if your building is looking the worst for the wear, such as peeling paint, stained carpeting, or an interior design from decades ago, it's time for a commercial renovation project. Our team has decades of experience to leverage to help your commercial building shine. Give us a call today.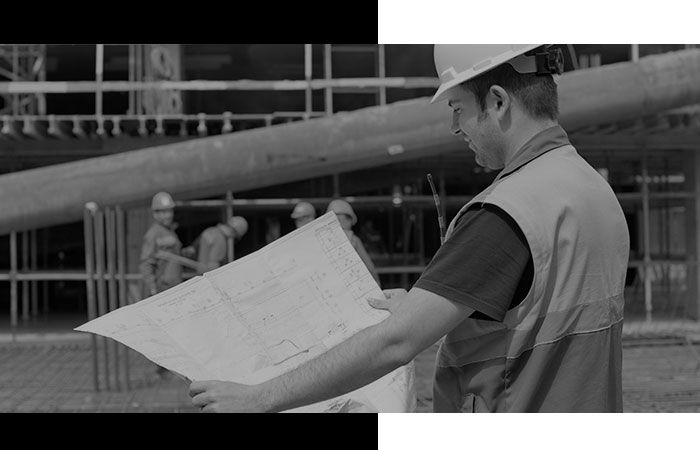 Improved Functionality
One of the main reasons we see for a local Elkhart, Indiana, business to engage in a commercial renovation is for improved functionality. As your business grows, it's natural that you will outgrow your space. You can either move locations, or you can expand and/or renovate your existing location to make it more functional for your needs. Our commercial renovation business offers free estimates. Schedule a consultation to see the possibilities today.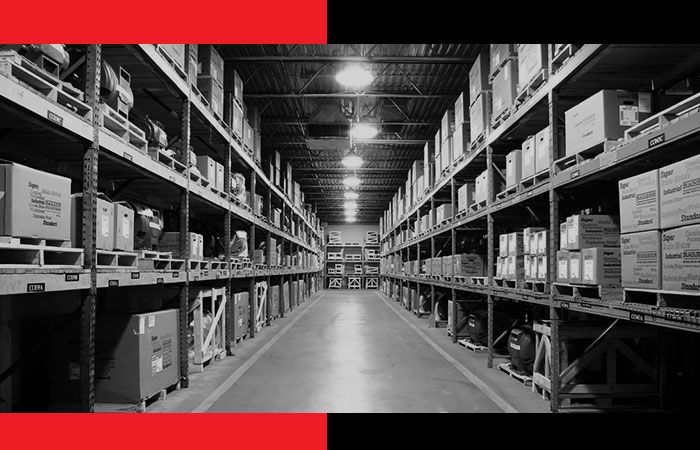 Improve Employee Efficiencies
If you've noticed your employees constantly running into each other in the hallways or other spaces, or they are tripping on items left in the walkways due to a lack of storage space perhaps, then it's time to call Almac Sotebeer in Elkhart for a free commercial renovation estimate. You will improve employee productivity by lowering employee travel time from place-to-place, which will improve your bottom line.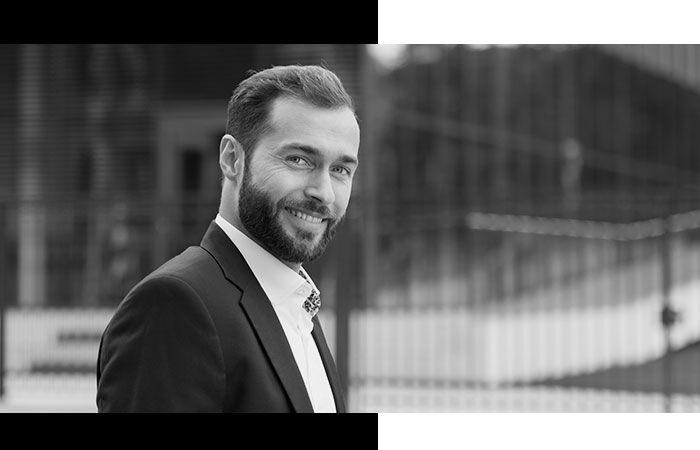 Improve Employee Morale
Any business owner will likely tell you how important employee morale is to a business. It's so important, in fact, that companies are considering their employees in many important business decisions. When you have a nice, newly renovated commercial building for your employees to enjoy that features new paint, an improved interior workflow, new furnishings, and a space all their own, you'll notice an increase in productivity and employee happiness across the board.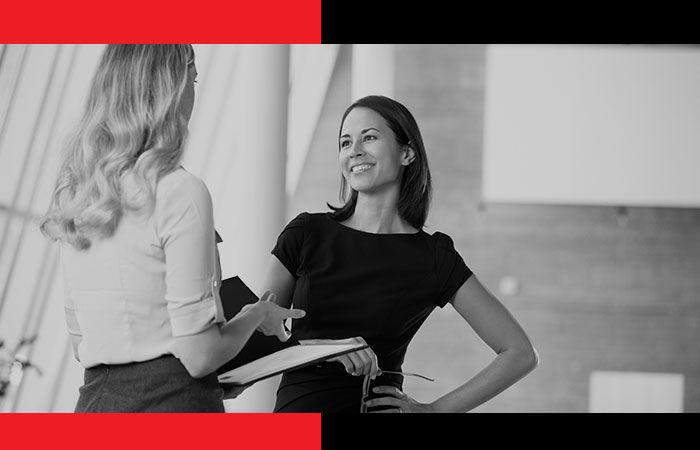 Improve the Customer Experience
As every business knows, the better the customer experience, the more profitable you will be. When you undertake commercial renovations with the overarching goal being to improve your customer experience, you'll see huge dividends down the road. Not only will you be more likely to keep your existing customers, but you'll also create raving fans who will then recommend your business to their friends and family.
Partner With Almac Sotebeer Today
Almac Sotebeer is a commercial general contracting company you can trust. We offer commercial renovations and remodeling services, as well as full-service commercial construction services, including design and project management. No matter what stage you are at in your commercial building needs, our team can offer helpful advice and help you get moving forward on your project. We work diligently to stay on-time and on-budget when it comes to the commercial construction projects we undertake. Our mission is to add value to your business through our commercial building services. As a small business ourselves, we understand how important costs are to your budget and bottom line. We can work with you to ensure your building is updated and beautiful to the point it won't break the bank. We pride ourselves on customer satisfaction and include you in every step of the commercial design, construction, and renovation process. No matter your reason for undertaking commercial building renovations in the Elkhart, Indiana area, our team can help. Call us for a free estimate today!