Red Flags to Look For in Construction Management
As much as you want to trust the construction business that you are working with, there is always a chance that you might be working with someone that won't get the job done right or an organization that is overcharging you for the work that they are performing. Learn more about some of the red flags that you can keep an eye out for from the experienced and professional contracting team at Almac Sotebeer below. Contact our team today for information regarding our services in and around Elkhart, Indiana.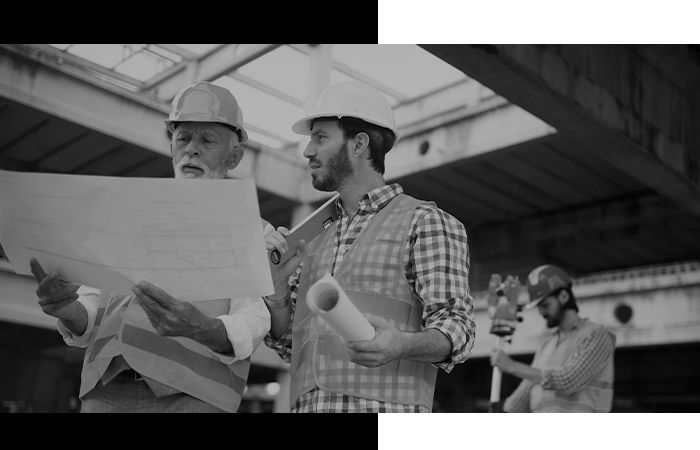 Lack of Transparency
One of the most important things that you should focus on when you are considering hiring a construction contractor is their level of transparency. If you are investing in a large real estate space, you should be able to feel confident that the workers you hired are being honest with you about their services and what they cost. We will always be honest about your construction needs and never charge you for something that you don't need.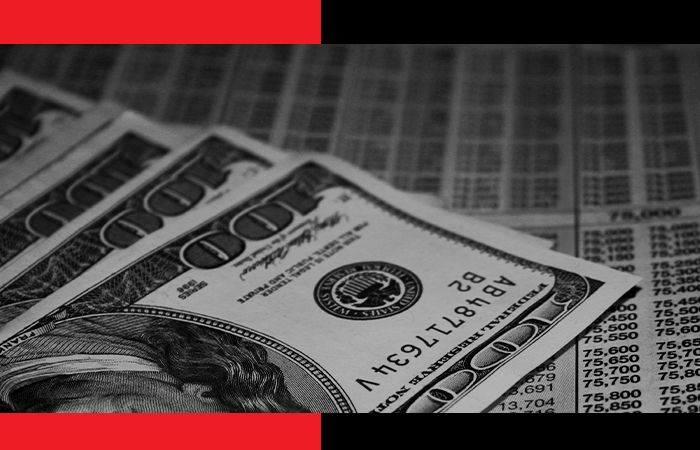 Large Down Payments
You shouldn't expect a professional contractor to work for free. With that said, some "professionals" tend to charge their clients obscene amounts of money for their work at the start of a project. This allows them to bail out early and not need to worry about finishing the work — they already have your cash in their hand. If something about the arrangement feels fishy, don't be afraid to back out of it.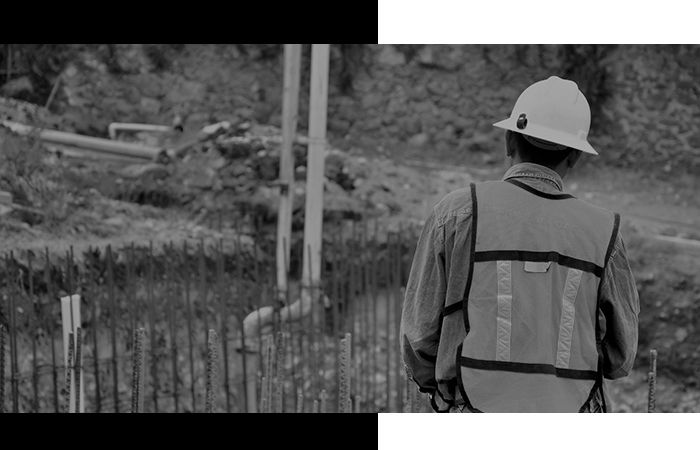 Bad Communication Skills
When someone is performing work on the structure of your home, you should establish a line of communication so that you know where the project is at every step of the way. If they are being too vague with their information or it looks like work is not coming along like it is supposed to be, it might be time to reevaluate your deal. Some contractors are hard to deal with, but others make the process deliberately difficult to take advantage of homeowners' lack of knowledge about construction.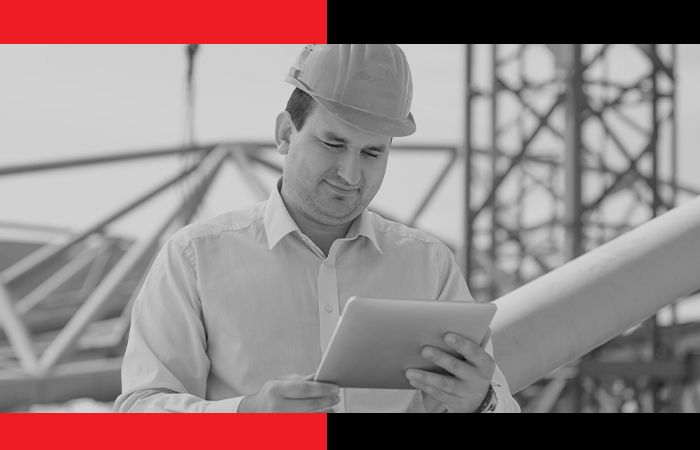 Focus On Cost Instead of Value
We have all been there — sometimes a contractor will fixate on the price and not pay attention to the services that they are supposed to be providing. If the company that you are working with is too focused on the price of the service and not the quality of the work that they are providing, that is a good indicator that you should let them go. If you are looking for a contracting service in Elkhart, Almac Sotebeer is the place to turn to for honest service.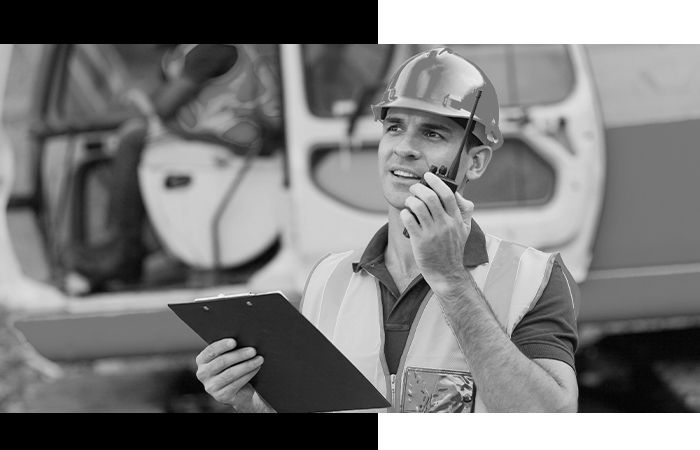 Focus on Process Instead of People
It is important to focus on the customer when you are dealing with construction management. It doesn't matter what the project is — the end result needs to meet the standards that the client provides. If you find yourself dealing with a contractor that is more focused on the processes instead of your needs, it might be time to find yourself a new service provider. You shouldn't invest your money in a project unless you can be sure about the results. The ultimate focus for any good contractor is providing quality services to all of their clients and catering their work to their customers' needs. Don't settle for anything less than the best service that you can get when it comes to construction projects.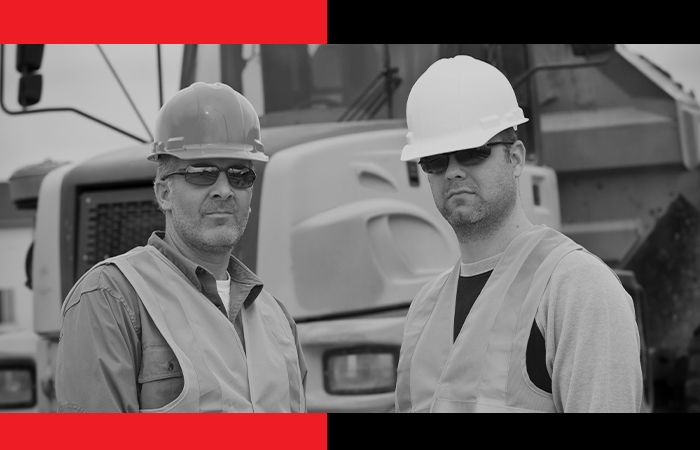 Lack of Process Framework
Planning is one of the most crucial aspects of any construction project. If a contractor doesn't have a proper plan figured out before they begin construction at your site, you should be asking questions. Construction, especially when it comes to structures like warehouses and other large establishments, is not something that should be taken lightly. Be sure that your contractor knows what they are doing. At Almac Sotebeer, we will work with you to build a construction plan and make sure that you know where we are at during every step of the commercial construction process.
If you are interested in commercial building construction in Elkhart, Indiana, Almac Sotebeer is the place to go. We can provide you with personalized services at an affordable price. Don't waste your time with other contractors that might seek to take advantage of you. Reach out to our team today and schedule your estimate!