Things to Know About Industrial Renovations
Industrial renovations are similar to commercial renovations in many ways. However, there are important differences you should be aware of. Here at Almac Sotebeer, we offer the best industrial renovations in Elkhart.
Our family-owned company takes pride in ensuring your 100% customer satisfaction. We have been involved in hundreds of industrial and commercial renovations, offering personalized services and tailoring buildings to meet your unique needs and demands. We have a team of talented engineers, architects, craftsmen, project managers, and construction professionals who work together to bring you the best in building design. Below, we'll go over some important things to know about industrial renovations. Contact us for a free estimate today!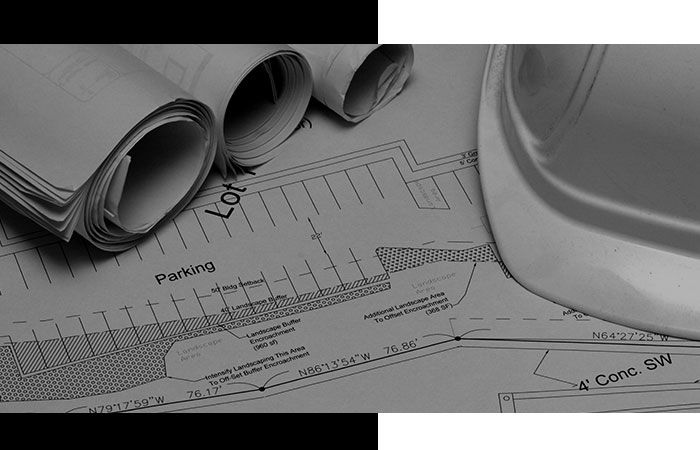 Create a Plan
Because industrial spaces tend to be extremely customized to the company and location, industrial renovations need to be carefully planned out and designed to meet your needs. When you partner with a top-rated industrial renovation company, such as Almac Sotebeer, you can expect the best architectural design services along with project management, general contracting, and finishing. We offer a collaborative design process that takes your needs into account. Get a consultation today.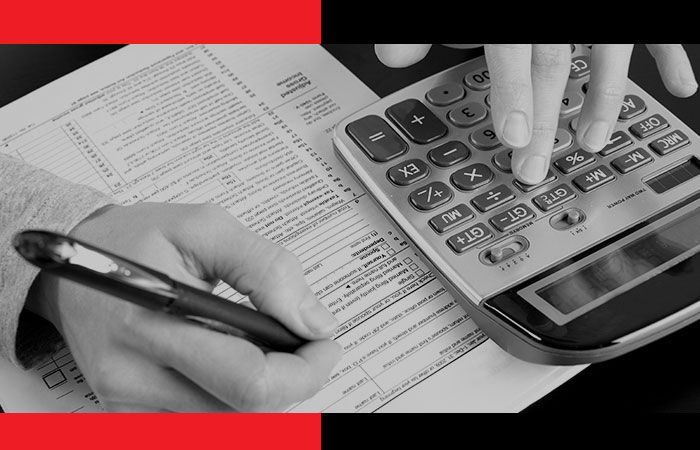 Stick to Your Budget
The size and scope of industrial renovation projects can be extremely expansive due to the size of industrial buildings. It's important to develop a budget for your industrial renovations that accounts for all of the renovation processes, including demolition, new construction materials, labor, and more. With our industrial renovation company in Elkhart, we can help you prioritize your renovations to ensure you meet your budgetary goals. Call to get started today.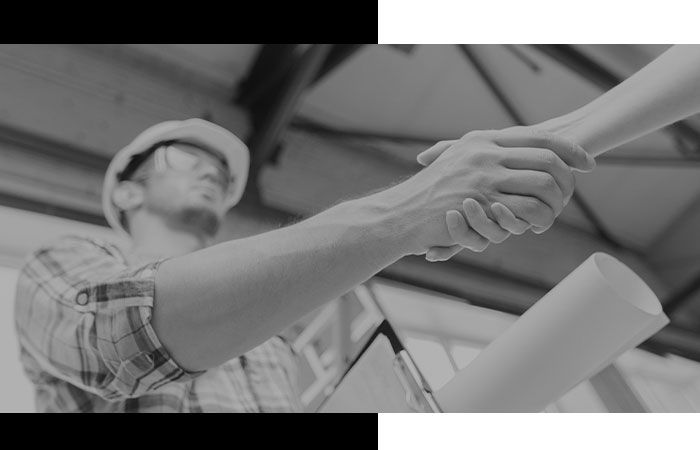 Choose Your Industrial Contractor Carefully
Once you have a plan for industrial renovations for your Elkhart business, as well as a budget, it's time to choose your industrial contractor. You should solicit bids and consider them carefully. However, bear in mind that price is not everything. You'll want to consider the qualities and reputation of the industrial contracting company carefully, along with the bid price, to ensure you will be getting a top-notch renovation job you'll love. Call our industrial renovation company to schedule a free consultation today.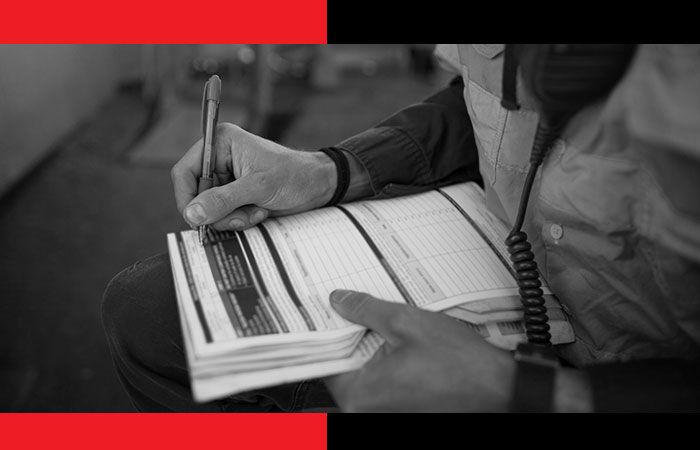 Obtain Permits
For the most part, your industrial renovation project will require building permits to complete. Having a solid understanding of zoning and renovation requirements will help. When you partner with a local industrial renovation company, they will most likely have connections with your county and be able to handle the entire permitting process for you.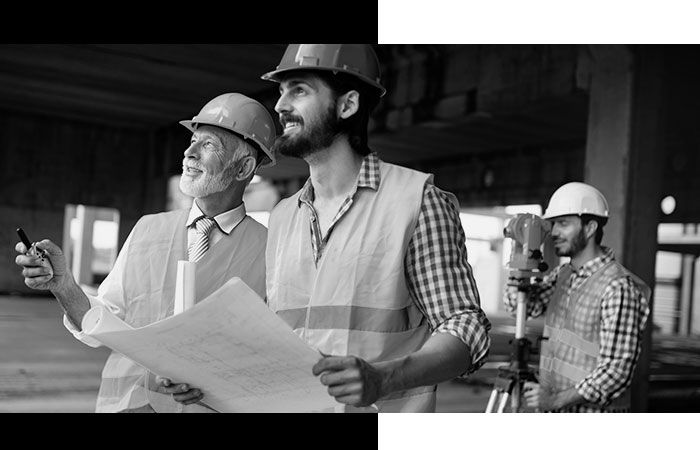 Know When to Pivot
Knowing when to pivot can be half the battle when it comes to industrial renovation projects. While changes in design during the industrial renovation process can be costly, some minor tweaks are to be expected, and most are even planned for. With our industrial construction renovation company, we understand when to pivot in your project in terms of construction methods, materials used, or even minor design changes. With our years of experience, our team uses intuition, too.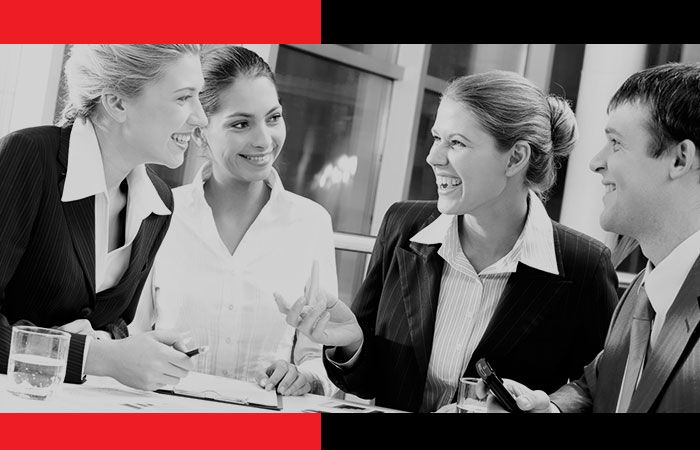 Have an Excellent Project Management Company
It is super easy to get off track and off budget rather quickly. From the weather to a delay in shipping for much-needed materials, there can be every reason to lose time, which then costs money. However, when you partner with a top-rated industrial project management company, you can rest assured that they will have planned for every contingency and will have systems in place to not lose time despite the uncontrollable events and circumstances.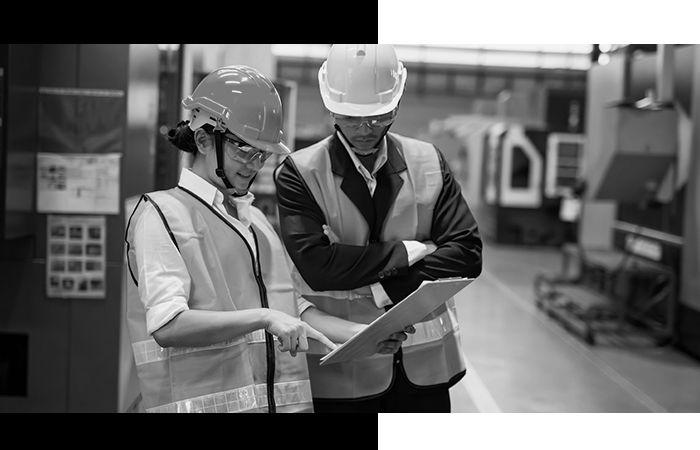 Ensure Quality Industrial Renovations
Throughout the industrial renovation project for your Elkhart business, you'll want to ensure high-quality craftsmanship at every turn. By being active in your renovation project, you can ensure your industrial building will be everything you hoped and dreamed. Our industrial renovation company keeps our customers updated with open communication. Partner with us today.
Partner With Almac Sotebeer Today
Our motto is to help you build your legacy for your business and your customers. We work hard to take the burden of renovations and construction off your shoulders, so you are left with a building you can be proud of. Some of our industrial projects include warehouse renovations, storage facilities, manufacturing facilities, and more.
Almac Sotebeer is proud to boast a 60+ year history of offering superior industrial and commercial renovations for Elkhart-area businesses. Our years of experience combined with our eye for detail and exceptional customer service ensure your industrial project is personalized, customized, and exceeds your expectations. To get started, call us for a free estimate today!