Top 4 Things to Know About Commercial Renovations
If you are thinking about renovating your commercial or industrial building near Elkhart, Indiana, you probably have a lot of questions. Almac Sotebeer is a commercial construction company that has more than 60 years of experience offering commercial renovations. Below, we'll go over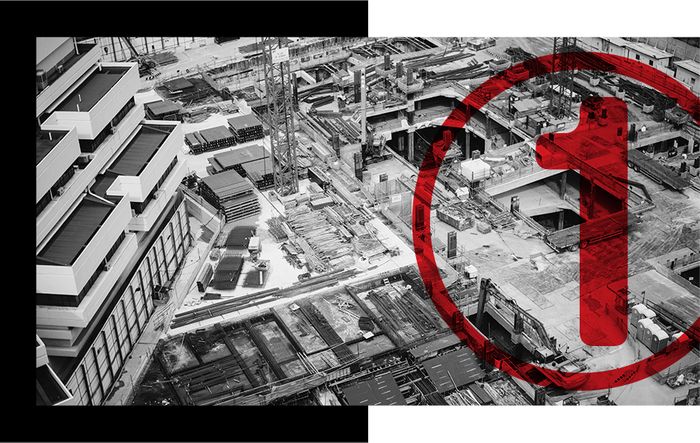 Begin With Your Goal in Mind
What are you investing in commercial renovations? Do you need more space because your company is growing? Have you added a product and/or service and need room for it? Be sure to have your goals of your commercial renovation in mind before undertaking this major project.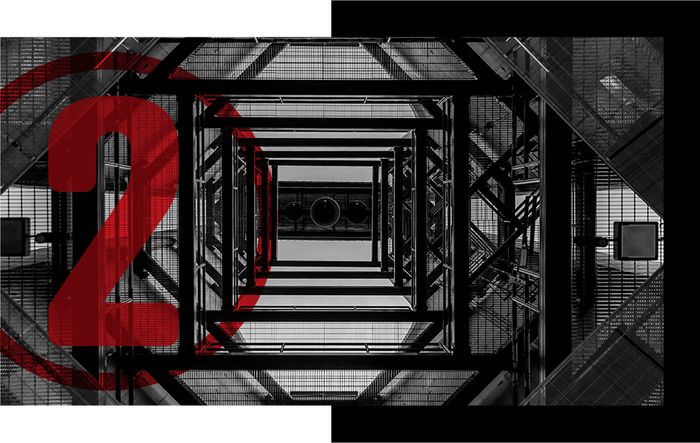 Decide If You Should Shut Down During Renovations
Deciding to shut down during commercial renovations is a big decision that can have major financial repercussions. There are a lot of factors that go into this decision, including the type of business, expected noise levels, and indoor air quality. Explore all of your options before your commercial renovation project begins.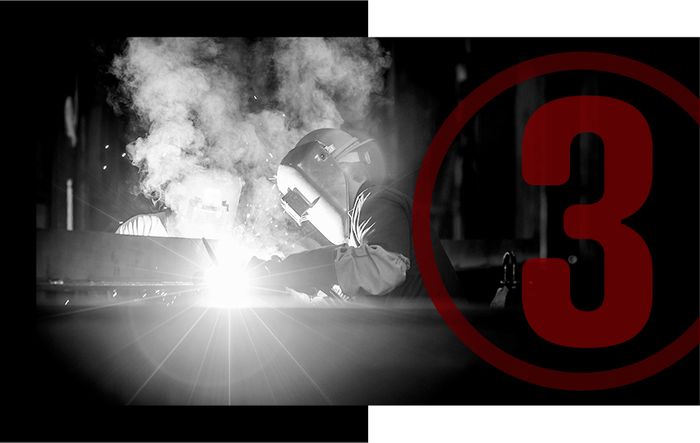 Sustainability in Commercial Renovations
When deciding on a commercial renovation near Elkhart, you should consider using sustainable materials, including recycled and reclaimed materials. Not only can this keep your commercial renovation costs down, but you can also make a huge impact on the environment and use this as an advertising claim.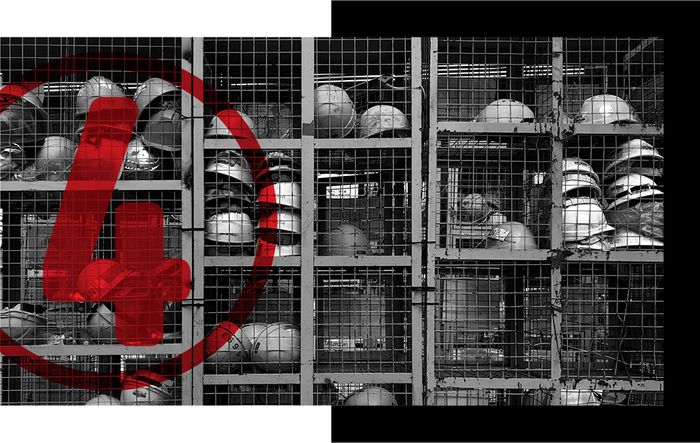 Cost of Commercial Renovations
No commercial or industrial business near Elkhart can ignore the costs of a commercial renovation. You want to make sure that your commercial renovations make financial sense. Plus, you will want to plan ways to save money on costs, too. This includes being flexible on the scheduling of the renovations, as well as considering all possible material costs.
Partner With Almac Sotebeer Today
Almac Sotebeer is a top-rated commercial and industrial contractor in Elkhart, Indiana. Our highly trained team offers comprehensive construction and general contracting services, handling all aspects of your remodeling project. To get started, contact us for a free estimate today!